The Christian Education Ministry exists to equip our members and friends with the tools necessary to be effective, and productive Christians in today's world.
Introducing Life-Builders: Sunday School with a twist!
You do not want to miss out on our 45 minutes weekly sessions covering a range of lessons with a biblical foundation and perspective. These classes begin immediately after our Sunday morning worship services, with a class for every member of your family.
Adult : 18-25yrs (Sanctuary), 26-40yrs (Sanctuary), 40yrs+ (Sanctuary)
Encounter : 13-17yrs (Sanctuary)
Heartshaper : 3-7yrs (Fellowship Hall), 8-12 (Fellowship Hall)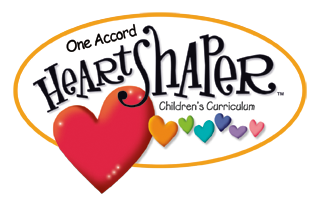 New Converts / New Members
Just accepted the Lord as your Savior? We want to help you as you start on this new journey of your life! Seeking to join our Fellowship? New Converts & New Members sessions will resume soon. Stay tuned for meeting information